See your smile in the best light
Multi-patented technology. Approved by leading dentists. Inspired by Harvard-affiliated dental science.
Patented Light Therapy
Oralucent shines gentle germ-killing, gum soothing red and blue light, a professional dental combo that works wonders. Clean, Freshen, Whiten - like never before. In the same 2 minutes 2 x day.
60 Day Risk-Free Trial
Experience the transformative power of gentle light therapy for 60 days, risk-free. You'll be delighted by how Oralucent boosts the health and beauty of your smile - or your money back.
Oralucent Starter Kit
SALE 20 % OFF
Regular price

$228.00

Sale price

$179.00
60-day money-back guarantee
Free shipping
1 year warranty
Tech Specs
Let your brightest and healthiest smile shine with the power of therapeutic blue + red light and customizable sonic cleaning action.
Included in the box

Oralucent toothbrush handle with built-in red and blue LED lights
Replaceable brush head
USB charging cable
Wall charging plug with USB port
Charging base
User manual
1 oz • 30 ml Oralucent light-activated amplifying O2Gel
Design

Patented Eye Comfort

Red and Blue light technology

5 sonic speed levels

Manual mode option

Soft premium bristles

Detachable charging cord
Battery

Long-lasting rechargeable battery. A full charge lasts at least one week- with 2 minutes of brushing 2 x per day.
Why choose Oralucent
Wonders in technology

hello healthy gums

FRESHEST BREATH

Gentle whitening

Results you can trust

money back guarantee
Harnessing the ideal convergence of red and blue light for optimal oral health took years of research and development. Phototherapy has significantly advanced skin care and now it is changing the face of oral care at the microscopic level.
Discover More
Blue light travels easily to hard-to-reach areas, even between teeth and under the gum line, targeting harmful bacteria - the very source of gingivitis, periodontitis, inflammation, bleeding, and recession. Red light joins in to soothe and strengthen gums, stimulating circulation and cellular renewal - as proven by NASA.
Healthy Gums
Light technology makes it easy to eliminate the compounds that produce odors all over the mouth and tongue. The power of light does the dirty work twice daily - breaking up build-up that leads to bad breath.
When blue light and peroxide meet, oxygen is released - amplifying whitening and germ-fighting powers and lifting layers of stains off your teeth, even those below the surface. For the most luminous results, apply O2Gel to your Oralucent toothbrush alongside your favorite toothpaste.
Inspired by Harvard-affliated dental research and numerous phototherapy studies over the past decades, our multi-patented technology is elevating oral self care through science. Our smile success stories feature real people, real experiences and real results.
Try Oralucent for 60 days, risk-free.
We guarantee you'll love how Oralucent boosts the health and beauty of your smile - or simply return it for a full product refund. Shine with Confidence.
Try Now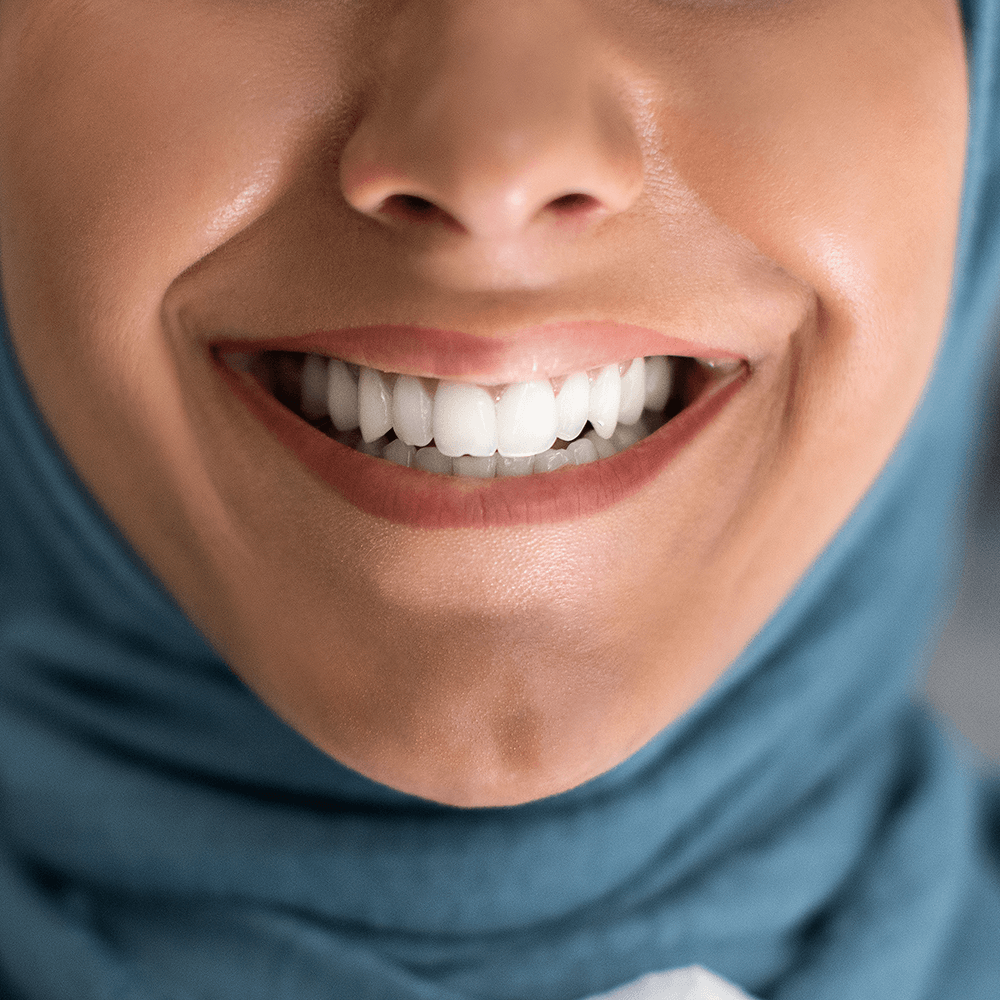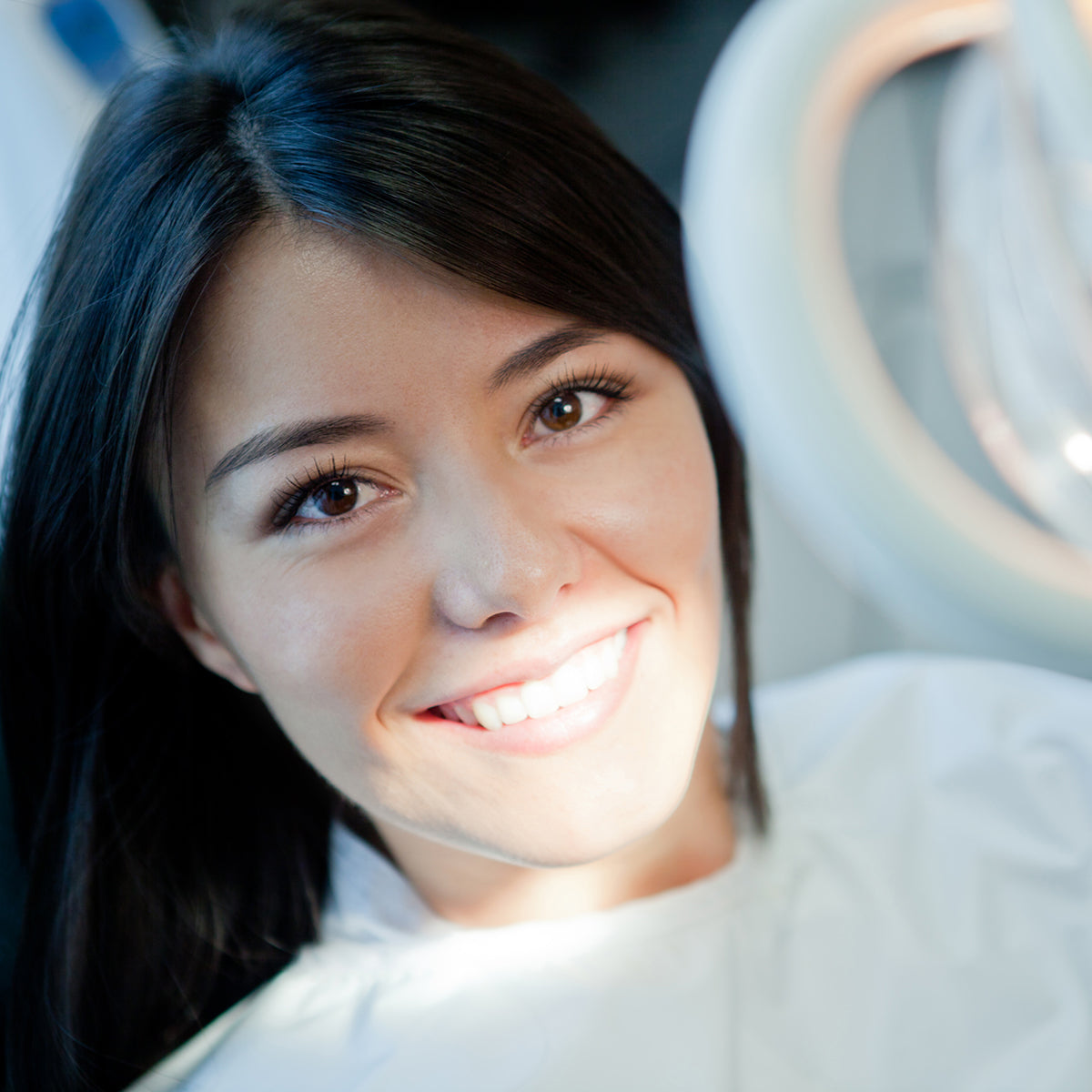 FAQs
How many shades of whitening can I expect and how long will it take to see results?

The number of shades will vary depending on a variety of factors, including your starting point, how often and how you use. If you brush for 2 minutes 2 x per day, you can expect to see results within 10 days. Adding light-activated O2Gel accelerates. We encourage you to take your own pictures, so you can track your improving luminosity.

Is Oralucent safe?

Visible spectrum light technology is safe and natural - and has been used in dental offices for decades. Oralucent has built-in patented Eye Comfort technology. Light intensifies to therapeutic levels while you are brushing and adjusts to low level once you stop - eliminating eye discomfort from bright light.
I've seen blue light toothbrushes. What makes yours so special?

It's true - ours outshines all others. Our dedicated team of engineers and dentists poured 8 years of research and development into discovering this perfect combination of blue and red light wavelengths and intensity.

We've also incorporated the finest features for complete comfort and control - like our patented Eye Comfort technology, the ability to select your ideal speed or use in manual mode, and option to boost results with our light-activated O2Gel.
Can I use the brush without the motor?

Comfort and control is in your hands - with 5 sonic speed levels and an optional manual mode. In the manual setting, you still receive all the benefits of red and blue light therapy. Sonic cleaning action can be added at any time.
Is Oralucent safe for dental work/crowns/braces?Work?

Oralucent is ideal for dental work, crowns and braces. Light travels to places unreachable by ordinary toothbrushes- targeting harmful bacteria while whitening teeth and freshening breath.